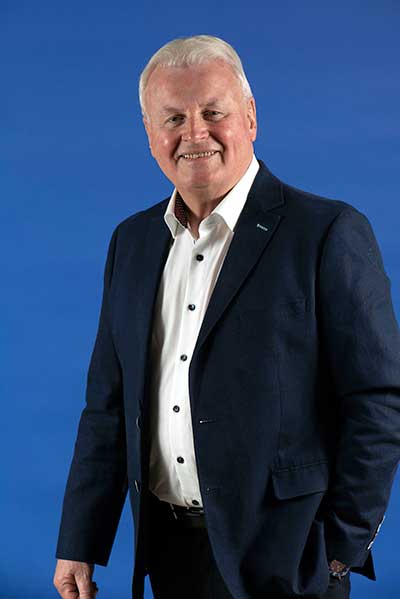 Michael Moriarty has had a varied and multi-faceted career in both the public and private sectors in Ireland, while also having a major leadership role in a European education employers' organisation.
Beginning his working career as a teacher and school principal, Michael thereafter established and managed a regional radio station in Ireland. In 1997 he was appointed General Secretary of the Irish Vocational Education (IVEA).
From 2013 to 2018  Michael was the General Secretary of Education and Training Boards Ireland (ETBI). He was the president of the European Federation of Education Employers (EFEE) from 2014 to 2019. Michael has also served on the board of Fás, Ireland's national training authority, the board of the Broadcasting Authority of Ireland (BAI) and Ireland's National Skills Council. He is also  a member of the board of governors of Carlow College in Ireland.
Michael is a regular blogger on leadership and career development. He is the author of three books.