Hillglens Publishing
Welcome to Hillglens Publishing, the publisher of Michael Moriarty's published books.
Michael's latest publication is an extraordinary account of the last weeks of the life of the young Irish patriot Kevin Barry. What it Said in the Papers- The Execution of Kevin Barry tells the story of the court martial and execution of an 18-year-old medical student who was hanged on November 1st 1920. Using newly -discovered, contemporary, emotionally-charged, newspaper reports, readers today can read what their forefathers read about Kevin Barry's trial and execution. A real page-turner.
Michael is also the author of Every Leader's Reality Guide which has been welcomed and endorsed by some national and international leaders as a " must-have" book for aspiring and serving leaders. Here you will find essential insights into life and leadership as the author draws on a lifetime of leadership experiences which are recounted in this book.
"What it Said in the Papers: The Execution of Kevin Barry"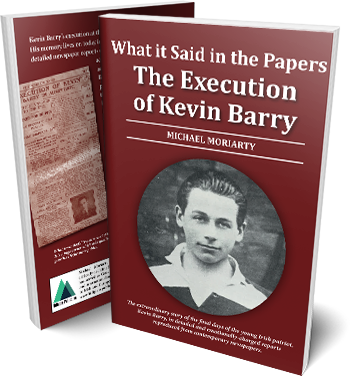 Kevin Barry's execution at the age of 18 attracted world-wide attention. His memory lives on today in story, song and verse.
The extraordinarily detailed newspaper reports of his court martial and execution, and the accounts of the public's response to events as they unfolded, have ensured that Kevin Barry's memory has remained in the Irish public's consciousness.
"What it Said in the Papers: The Execution of Kevin Barry"
Every Leaders Reality Guide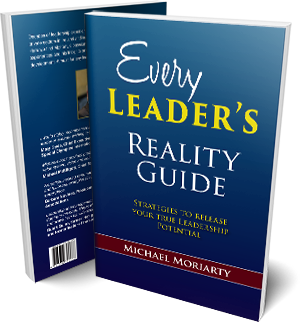 Strategies to Release Your True Leadership Potential.
Using my life and leadership experiences , gained in a variety of leadership roles over three decades, I set out how leaders or aspiring leaders can ignite their true leadership potential.
This book is for you. It will change you and certainly enhance your leadership role. Every Leader's Reality Guide is, provocative and transformative. Time to self-assess.